The Dallas Mavericks haven't been relevant for a while, and, ever since Dirk Nowitzki led them to the Championship back in 2011, they haven't been able to even make some noise in the playoffs.
Gladly for their fans, that could change as soon as next season, as Mark Cuban's team is on a prime position to make a huge splash in the summer and become one of the best – if not the best – team in the NBA.
But, how could they pull that off? It won't be easy, for sure, but it's not impossible. That's why us, at Fadeaway World, are going to break down exactly what they need to do to become a major force right now.
5. NBA Draft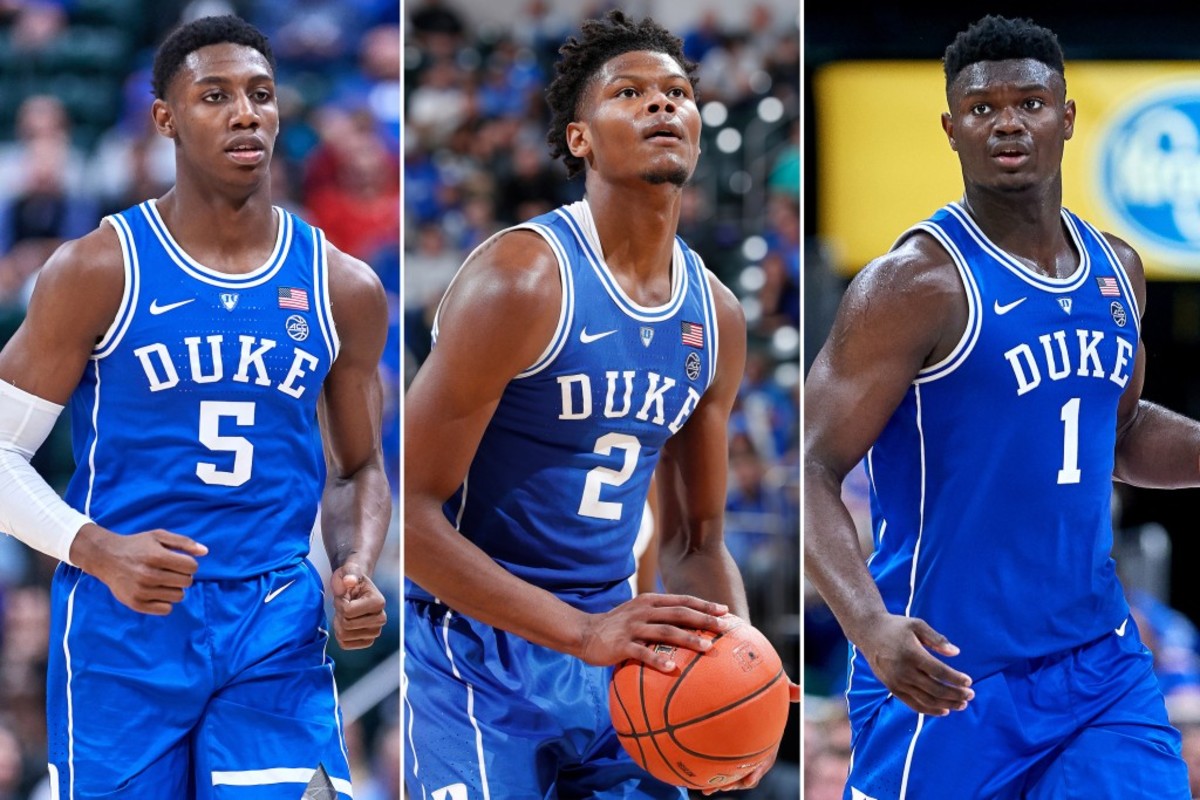 The Dallas Mavericks' 1st round pick will go to the Atlanta Hawks unless they land a top-5 pick, so they need to lose all the remaining games on their schedule in order to secure one of the worst records in the league.
Should they get a top-5 pick, the Mavs would be poised to take Cameron Reddish, Ja Morant, RJ Barrett, Rui Hachimura or even Zion Williamson in the Draft, all potential franchise players to pair next to Kristaps Porzingis and Luka Doncic.
4. Trade Tim Hardaway Jr, Courtney Lee, and Dwight Powell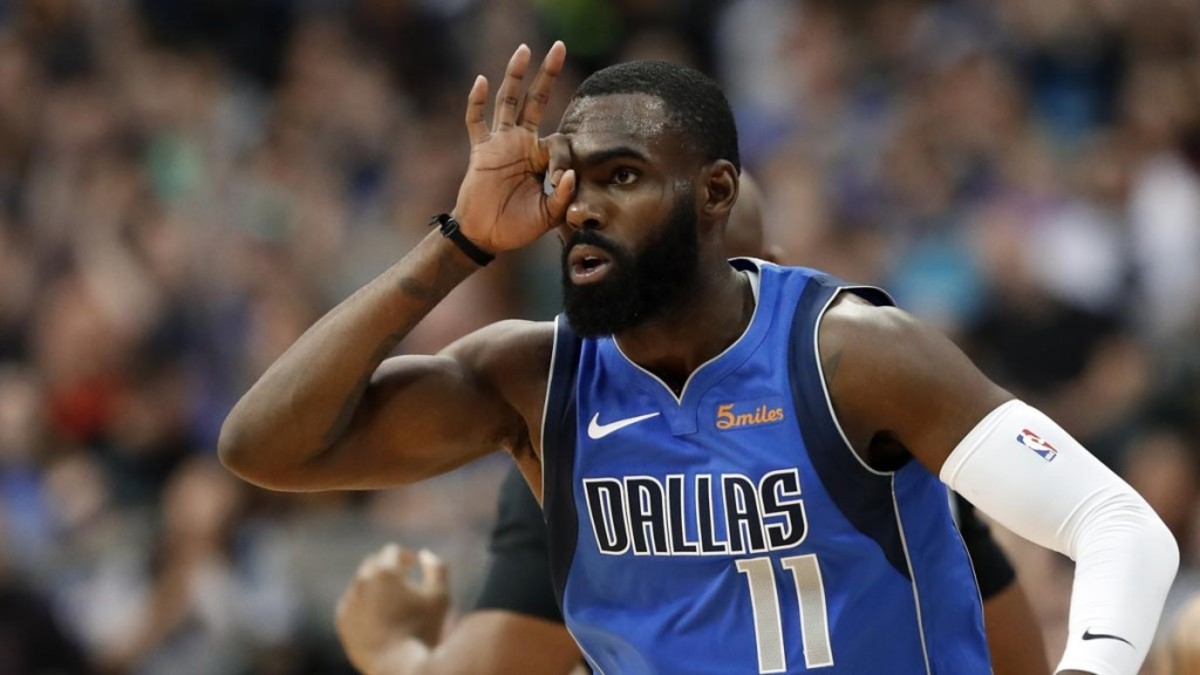 The Dallas Mavericks need to clear as much cap space as they can if they want to make a run at 2 superstars next season. They have guaranteed salaries for next season of just 46 million, so they have a lot of flexibility right now.
They could offer as much as 140 million dollars over the next 4 years to one of the top-tier free agents next season, and still, have some money to strengthen their ranks, but they need to get Lee, Hardaway, and Powell off their books.
3. Resign Kristaps Porzingis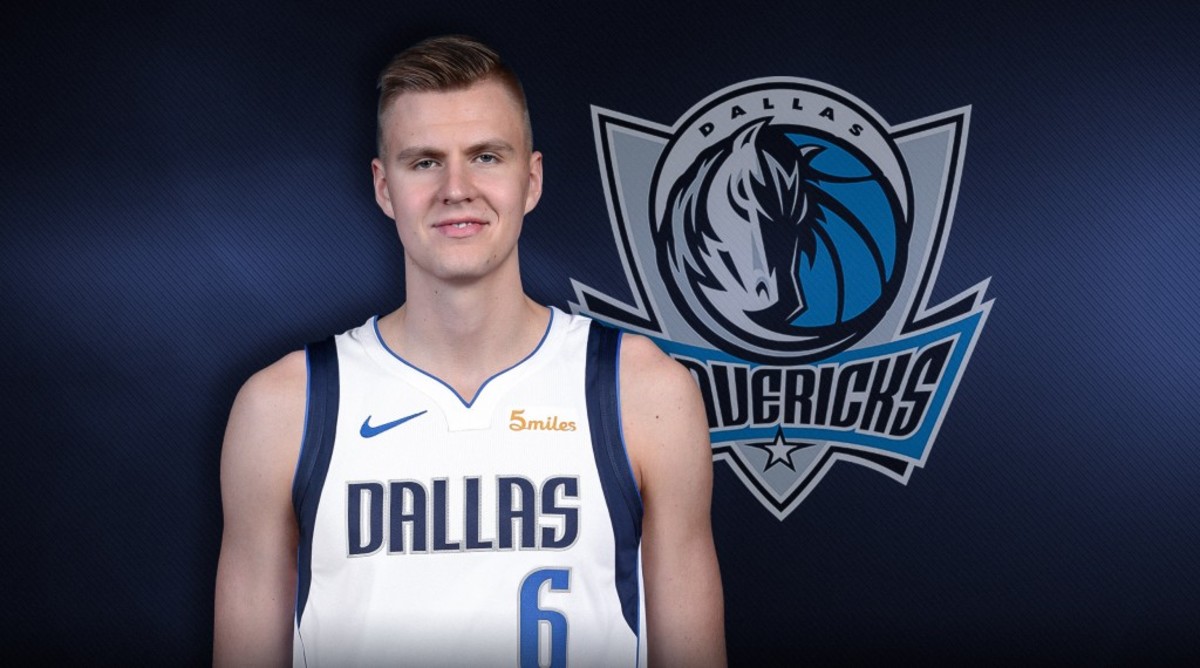 They need to convince Kristaps Porzingis to take a bit of a pay cut in order to bring top-tier talents home, something Dirk Nowitzki is no stranger to and that will likely play a huge role in those negotiations.
Porzingis has all the tools to become one of the best big men in the league and the idea of having him and Doncic around for the long run is just mouth-watering for Mark Cuban and Mavericks' fans.
2. Superstars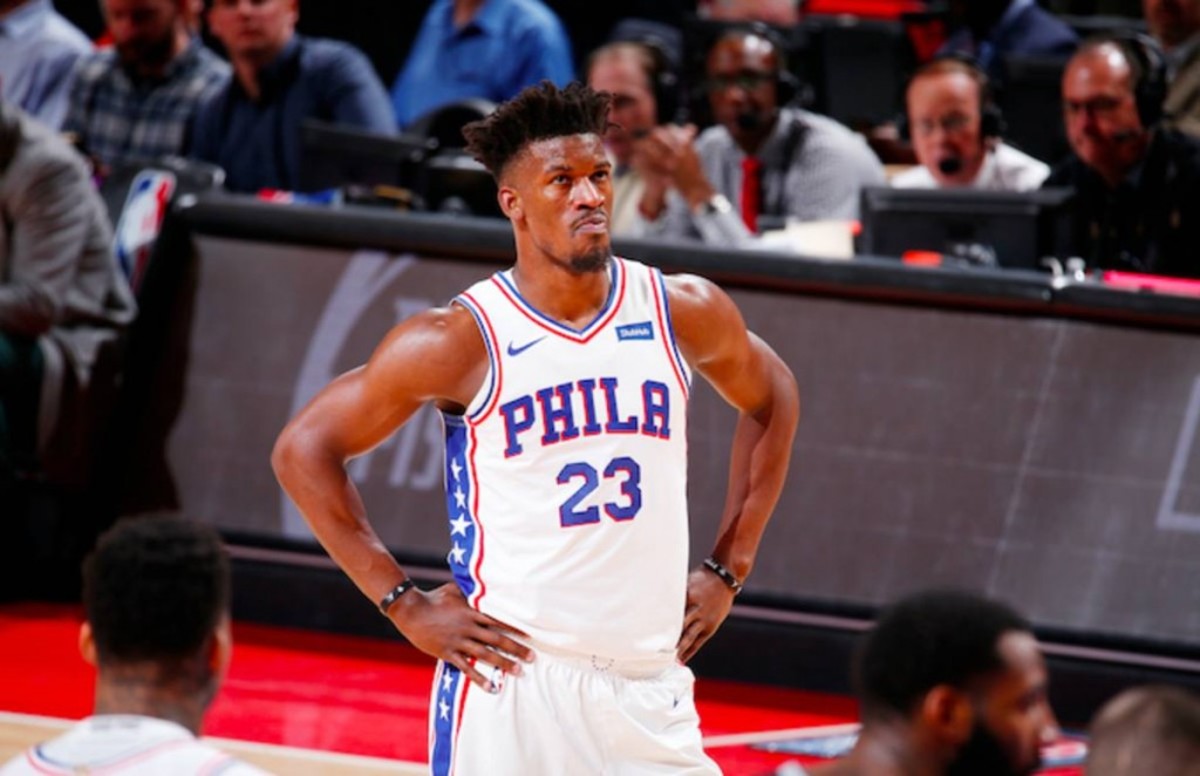 Ok, let's be honest here: Kevin Durant, Kawhi Leonard or Kyrie Irving are not realistic options for the Dallas Mavericks, but that still leaves Jimmy Butler, Kemba Walker, and DeAndre Jordan (again), as potential signings.
According to reports, the Mavericks are keen to make a run at Kemba Walker and they could have one of the most explosive and entertaining big threes in the Western Conference for a very, very long time.
1. Surprising Free Agent Move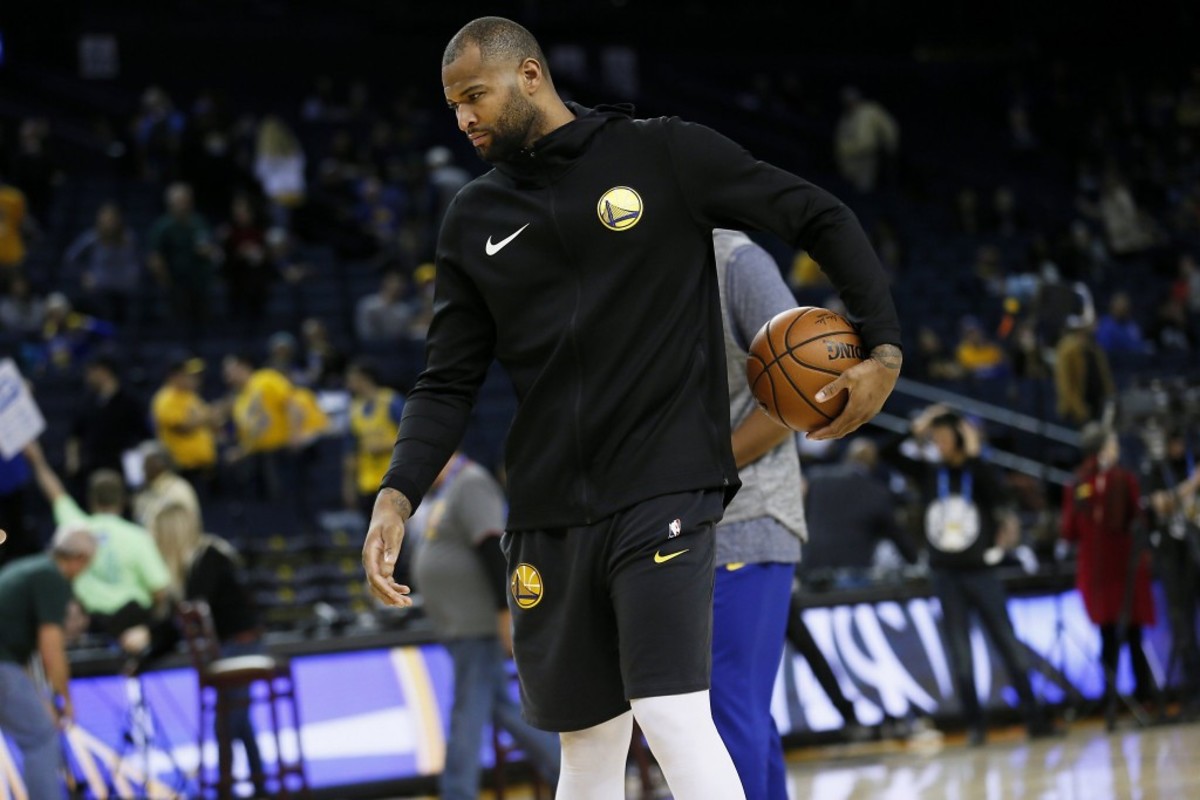 If they want to be a legit Championship contender, they need to make a run at DeMarcus Cousins. Cousins is unlikely to be with the Warriors next season as the team will try and do everything they can to keep Klay Thompson on board and save enough money for Draymond Green as well.
Cousins wants to win a Championship and they could have one of the best starting units in the world with Kemba, Doncic, Porzingis, Cousins and a top-5 rookie. As you can see, this is not impossible.