The Los Angeles Lakers have recently struggled a lot, and most of those struggles come from the fact that their promising young core hasn't even been able to suit up as of late with nagging pains and injuries.
Both Ingram and Ball have been shut down for the remainder of the season and, truth to be told, they were far from impressive prior to falling down with an injury, while Kyle Kuzma was solid for most of the season.
This team relied on their young guys to try and help LeBron James put together a playoff push and even though the plan looked great on paper, it now looks like if they could've fared quite better in the draft. But, who could they fare if they hadn't picked the way they did in the Draft?
2015 NBA Draft: Devin Booker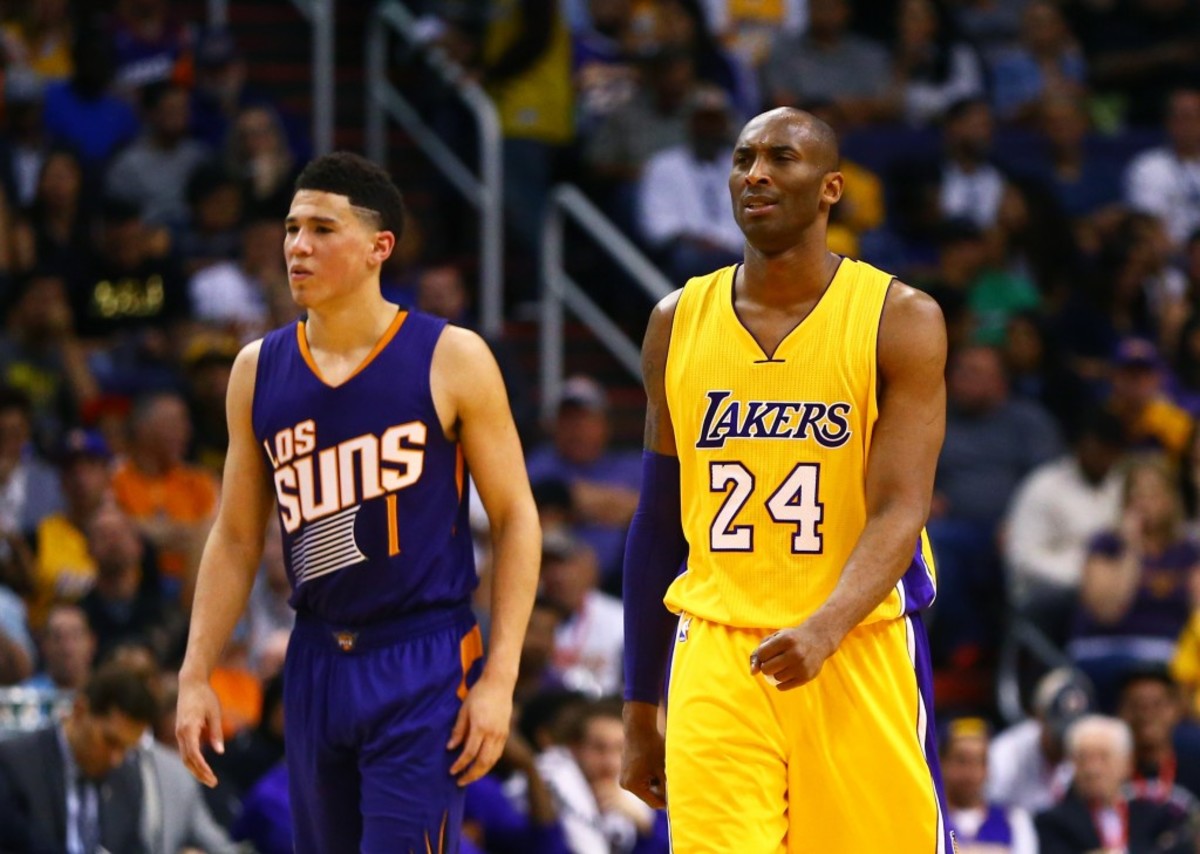 The Lakers could've landed Devin Booker when they first got D'Angelo Russell as the 2nd overall pick of the Draft. Obviously, Russell Was a no-brainer pick for them and Booker was a major steal at 13th by the Suns, but now, he looks like the best shooting guard and young scorer in the league and is not even close.
Booker is a walking bucket. He can score from all three levels and could've learned a lot of tricks from Kobe Bryant while he was still with the team. Russell is not even a part of the Lakers anymore.
2017 NBA Draft: Jayson Tatum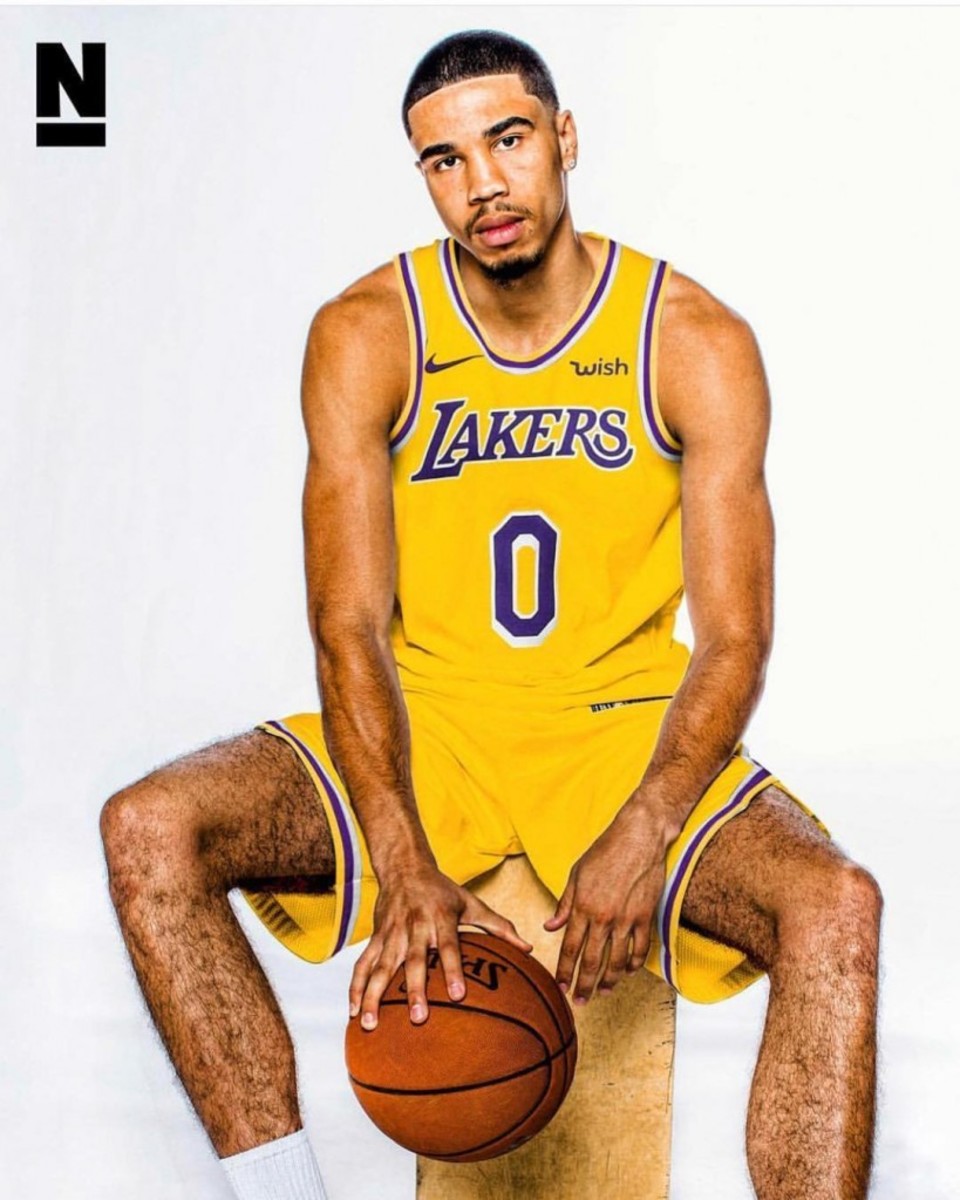 Jayson Tatum is slowly coming together as the best prospect from his draft class, and the Philadelphia 76ers must be really regretting to have traded their pick in order to land Markelle Fultz, who looks more and more like a bust as days go by. The Lakers could've landed Tatum, but went with Lonzo Ball instead.
While Lonzo's playmaking and defense have been great for the Lakers, the team clearly needs more shooting and scoring, and Lonzo is one of the worst shooters in the league. His pass-first mentality is good but is not what they needed around LeBron James.
Los Angeles Lakers with LeBron James, Jayson Tatum, Devin Booker, Brandon Ingram, and Kyle Kuzma would become one of the best teams in the league and they would play in the playoffs this season, no doubt.