With the Conference Finals just about to begin, there are just a handful of teams are still in contention for an NBA Championship, so that means all of the rest are trying to get better ahead of next season.
No winning team has ever been built without making a bold decision and taking risks, and it's clear that some NBA franchises are in a huge and desperate need of a major shake-up, to say the least.
So, with most of the attention going towards the playoffs, GMs are working behind the scenes to try and get some deals done, and today, we'll let you know about the hottest and most important NBA rumors of the day:
Houston Rockets Could Try To Trade Chris Paul
The Houston Rockets were a major disappointment once again, and they choked vs. a Kevin Durant-less Golden State Warriors en route to yet another early playoff exit, and they need to really improve their roster in the summer.
So, according to Chris Broussard, they should try and make a move for Ben Simmons, who may also be on the trade block, and swap him for Chris Paul. Whether the Sixers are going to agree to absorb his massive deal, that's yet to be seen.
Phoenix Suns Interested In Russell Westbrook
Russell Westbrook is one of the most talented players in the league, but we can't help but think that the Oklahoma City Thunder is never going to win a Championship with him as the team's best player.
The Phoenix Suns, however, would be thrilled with the opportunity to give him the keys of the car, as reported by Bill Simmons and Ryen Rusillo, and with them trying to move Josh Jackson, anything is pretty much on the table right now.
New Orleans Pelicans Open To Trade Anthony Davis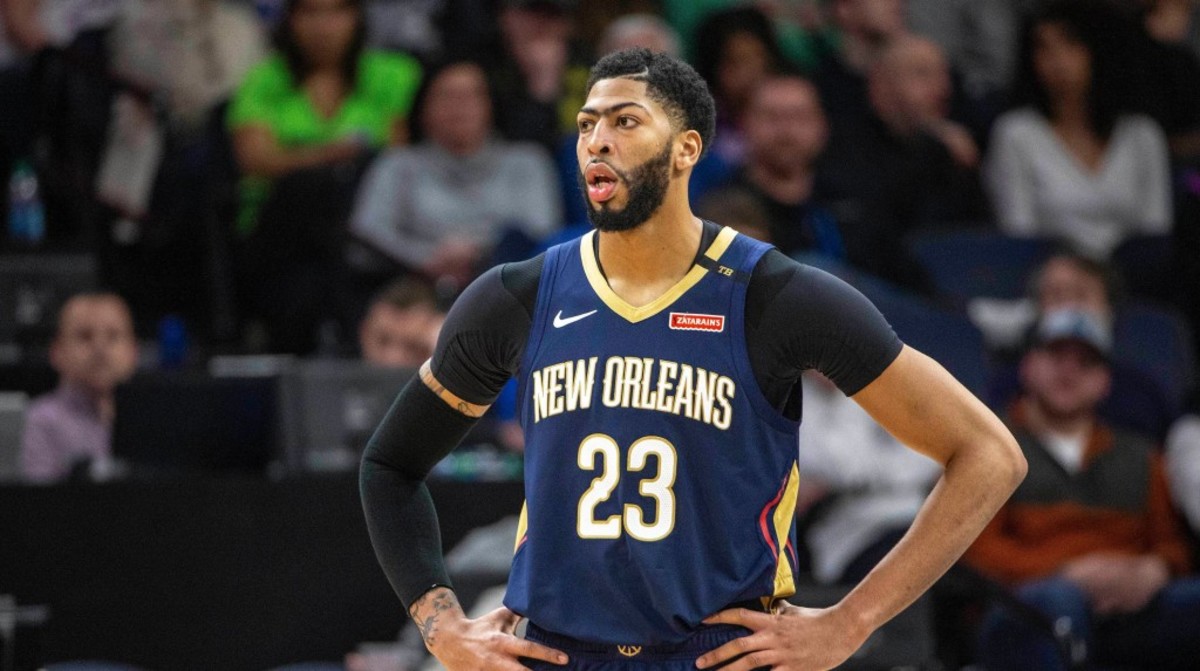 The New Orleans Pelicans were the biggest winners of the NBA Draft lottery, as they landed the 1st overall pick against all odds. Now, they're a lock to take Zion Williamson, the wonderkid out of Duke University.
Moreover, Zion's presence has cleared the way for them to move on from Anthony Davis on trade, as they just landed a franchise cornerstone and Davis' stance regarding trade hasn't changed at all even despite winning the lottery, as reported by Shams Charania.
Sixers Could Explore Trading Ben Simmons For LeBron James
This one has to be one of the wildest rumors we've seen in quite a long time. The Sixers just got knocked out of the playoffs in 7 games, yet, they think they could be better without Ben Simmons in the roster.
Elton Brand wanted to move Simmons earlier in the season, and James would love to have the chance to go back to the East and play for a winning team. The Lakers would get a rising star, and they would have a young and promising starting lineup with Lonzo Ball, Kyle Kuzma, Ben Simmons and Brandon Ingram.
LeBron and Simmons share the same agent, and according to NBC Philadelphia, they'll explore the possibility in the summer.